The Loan Company of San Diego, a California Limited Partnership, has been in business since 1974. The mission of the Partnership is to underwrite, fund, and service a portfolio of real estate secured loans suitable for investors seeking a reasonable return with moderate risk and acceptable liquidity.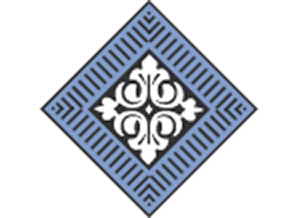 The Loan Company is a niche lender targeting loans secured by a First Trust Deed on income property in San Diego County. As a direct private lender, we are less encumbered than conventional lending institutions. We use proprietary common sense underwriting guidelines and have streamlined our loan application process to a sequence of simple steps.
The Loan Company originates, underwrites, funds, and services every loan through the entire life of the loan. All loans are funded through the Partnership; no outside investors or lenders are involved in our underwriting or fund management decisions.
The Loan Company offers bridge, construction, and permanent loans, and a wide range of loan terms. Our quick decisions, fair pricing, flexibility, and dependability are advantageous for independent borrowers and for brokers and their clients.
The Loan Company's executive management consists of our President, Chief Financial Officer, and Controller. They are supported by a team of seasoned real estate financing professionals. We have the experience and expertise to recognize and assess value, to creatively structure and close loans, and to provide ongoing quality customer service.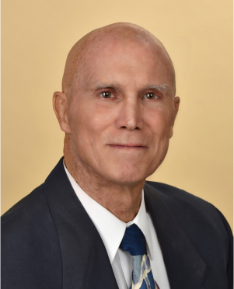 Most business writers espouse business is about profits. The Loan Company is about win-win transactions. With the Golden Rule as our ethical foundation, service, integrity, and profits follow effortlessly.
– Steve Dillaway, Founder